Spokane Youth Hockey is proud to partner with the hotels listed below to provide discounted room blocks at a variety of league and tournament approved hotels close to Eagles Ice Arena.
Spokane Youth Hockey tournaments are stay-to-play events. Teams participating in PNAHA events (such as tiering, league games, and State Tournaments) are required to utilize SAYHA's host hotel partners when participating in these events. PNAHA's Policies on Host Hotels are outlined HERE
DO NOT USE THE HOTELS' ONLINE RESERVATION SYSTEM OR OTHER ONLINE BOOKING SYSTEMS SUCH AS EXPEDIA, PRICELINE, ETC.
Please contact the listed point of contact for your preferred location to secure a team reservation. AAA, Government Rates, RewardsPoints and other discount rates are not available for host hotel reservations.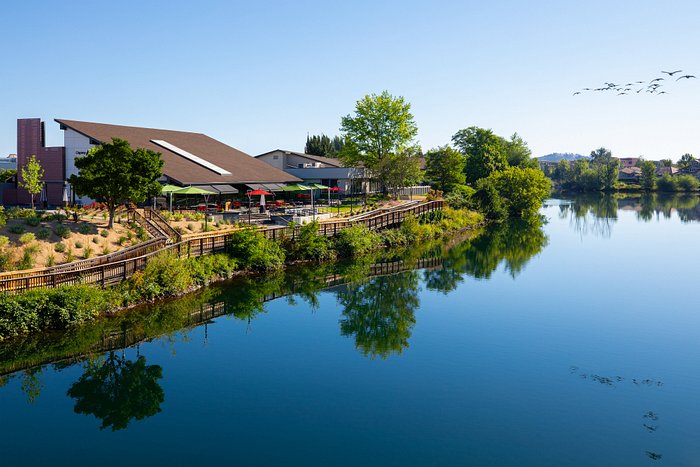 To book at the Ruby River Hotel, please contact:
Kyle McCandless, General Manager | kyle@rubyhospitality.com
Breanne Snyder, Sales Manager | bre@rubyhospitality.com
509.326.5577
The Ruby River Hotel is locally owned and operated by Ruby Hospitality. Situated on eight acres along the Spokane River, the Ruby River Hotel is the gem of the city. The Ruby River Hotel welcomes locals and travelers to the downtown Spokane area and provides an escape to nature within the city.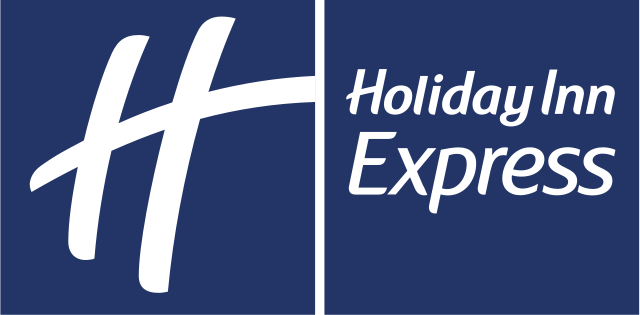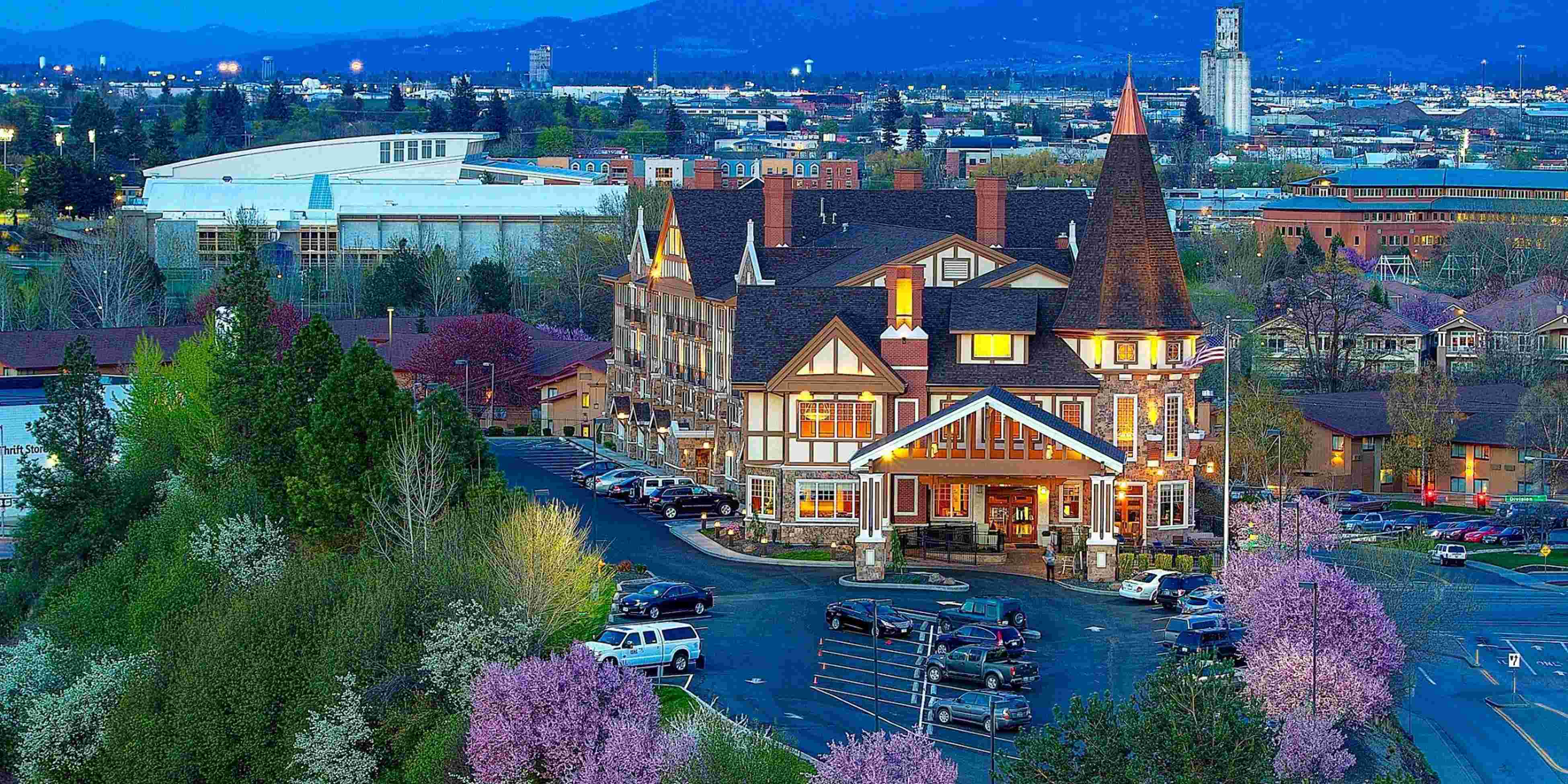 To book at the Holiday Inn Express-Downtown Spokane or Holiday Inn Express-Spokane Valley, please contact:
Lucy Verharen, Director of Sales | lverharen@impressguest.com
Cell: 509-879-5893
Holiday Inn Express-Spokane Office: 509-328-8505
Holiday Inn Express-Spokane Valley Office: 509-927-7100
Overlooking the Spokane River, Near Gonzaga University, River Park Square Shops & Cinemas, Spokane Convention Center, INB Performing Arts Center, Spokane Veteran�?�¢??s Memorial Arena and much more!
More info:

Holiday Inn Express-Downtown Spokane

Holiday Inn Express-Spokane Valley

Additional host hotel details coming soon!